I am by no means a naturalist. I can't name all the plants and animals I come across. But when I am feeling blah, I can look to nature and recapture that sense of wonder.  Maybe you can too.
For example, how cool was it that writer Ellen McKnight looked up from her computer to see a foxy visitor? It's no secret I have a thing for deer (my poem "Deerstruck" originally appeared on The Poetry Mill blogsite and I am re-publishing it on this site) so I loved the photos of them submitted by Ann O'Brien and Kathy Buckland, and I think you will too. I also found it interesting these two photographers captured cardinals in all states of dress.  And I found some insects willing to pose. Enjoy!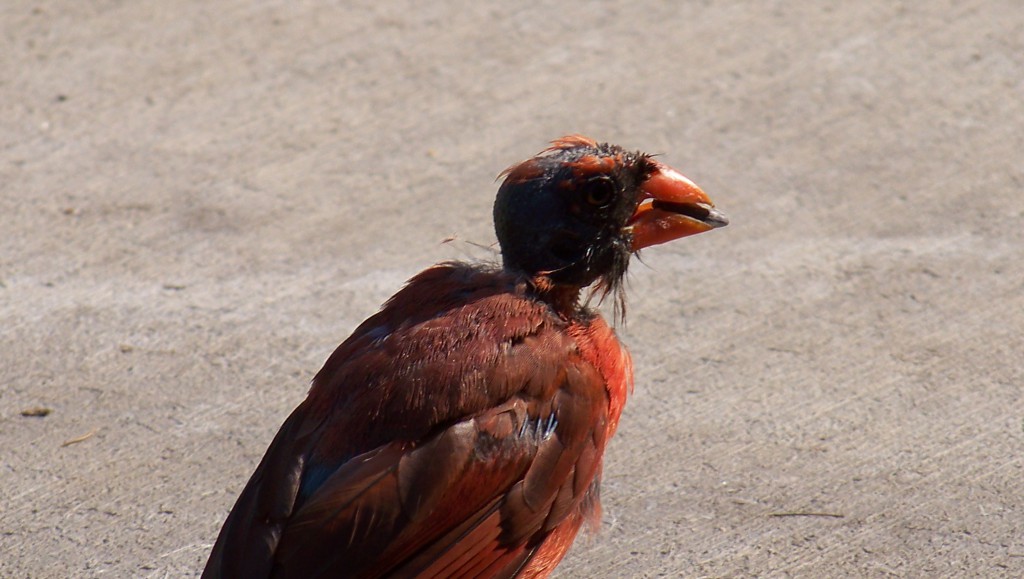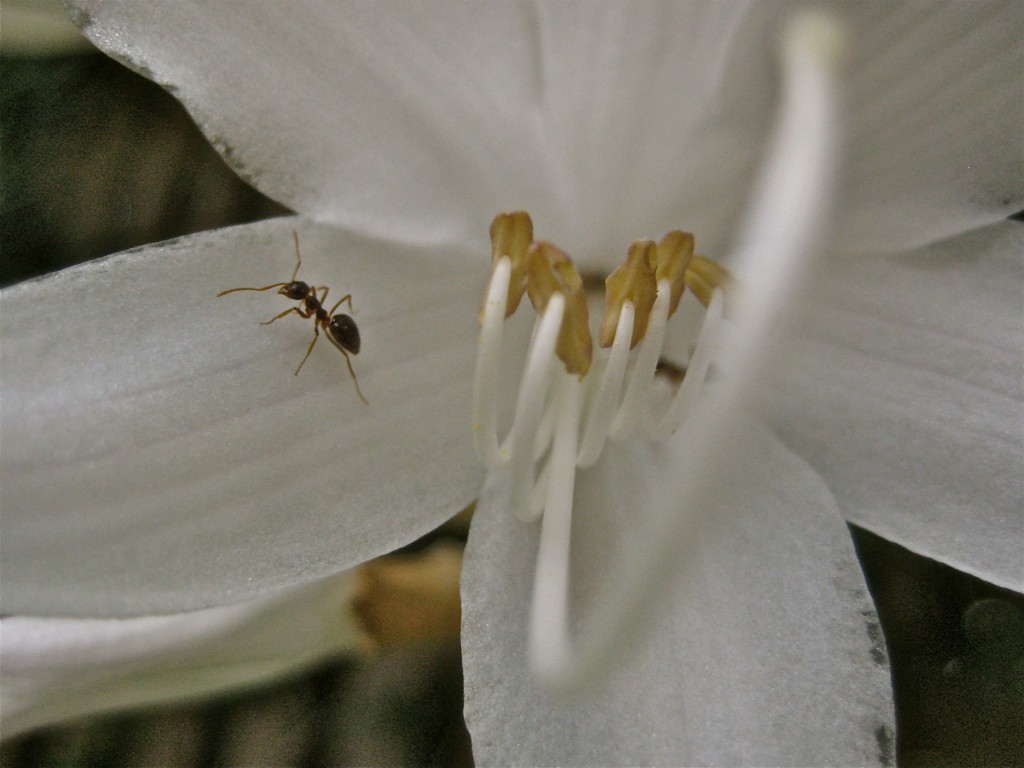 I want to thank the photographers for contributing these great pics (and I hope they'll submit more).
Ellen T. McKnight is a Chicago-area writer.  She's at work on a novel Just Kate and her short story, "Adhesions," recently appeared in the "Overcoming: An Anthology by the Writers of OCWW ."  Her flash fiction and poetry has been published in literary magazines.
Ann O'Brien is a native Chicagoan who now lives in Iowa. She often posts her photographs on her Facebook page, and I am so pleased she has shared these with us today. (Hope to see more).
Kathleen Buckland lives in Glenview, IL, and frequently has been my go-to person for great photos because I know that  almost every weekend Kathy is out and about with her camera.
Big thanks to my buds Ellen, Ann and Kathy!