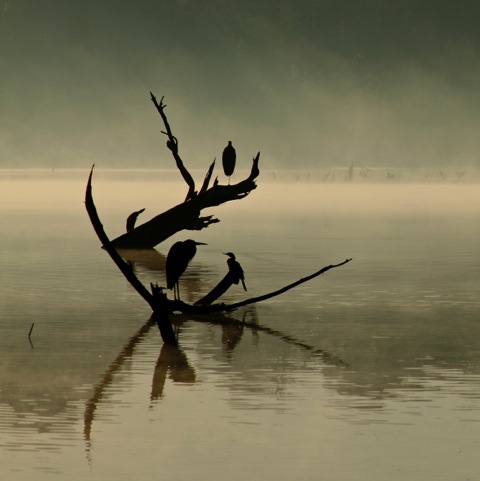 Big thanks and big welcome to Lisa Comperry for sharing her photos with us.
I asked her for a bio and here's her reply:
"I work as a critical care / trauma nurse in the Texas Medical Center in downtown Houston. For me it is a necessity to find a good balance between work and relaxation. Photography is a favorite hobby of mine. Photography relaxes and distracts me. Currently, all of the images I have on display were shot very close to my home here in the Bay Area. I love sharing these images of people, places and things because they represent my connection to the place I live. I also enjoy visiting and working in distant and exotic settings. In the future I plan to turn my hobby into a free lance business
For the past year I have had the pleasure of having my framed work on display at ArtWorks 102 Gallery in Clear Lake, TX.  Please visit the wanderingshutterfly on Etsy to purchase my matted and signed work! 100% of the proceeds are donated to the ASPCA.
Art washes away from the soul the dust of everyday life."
To see more of Lisa's work:  you can visit her blogsite and her zenfolio site.
Thanks again Lisa Comperry — so glad to meet you!