April showers today; I love the rumble. Here are some updates about the artists whose work has been featured on Glimpse of Solace
Daniel Cleary is going to have a show "In Exhibition: Daniel Cleary, new and selected paintings" starting tomorrow April 10  at the Uptown Arts Center, 941 W. Lawrence.
Brendan Coudal continues to be inspired by his cats Max and Phoebe
.
But he also has a number of new projects. Check out all Brendan's visual art at his website.
One painting he recently completed and has available for purchase is "Best Coast," which highlights the Florida coast from Anna Maria to Boca Grande.
Kevin Nance writes about books and photographs authors for several publications, including the Chicago Tribune (check out his feature "Richard Price on "The Whites'" which appeared April 2). He also recently traveled to New Orleans and other southern cities and has several albums of stunning photos. You can view his work here and on his Facebook page.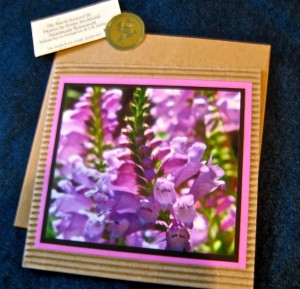 Kathy Buckland has made some of her photos into a beautiful line of greeting cards (The World Around Us). They are currently for sale at Glenview Grind in Glenview.  Follow her on Instagram @ I_M_Kathy.
Speaking of Glenview, some poetry does come from here, one source is  Pirene's Fountain, which publishes a poetry journal and books.  There's a new call for submissions to an anthology series to be called  Aeolian Harp, which will consist of ten "folio" sections for each poet. Check out the FB page for more details.
Peace, love, and solace
(Here's what it looked like a year ago)