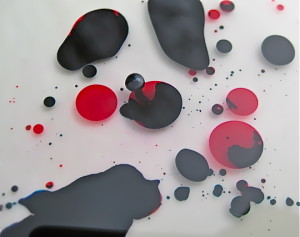 Hello Friends. It's been a quiet week for me – how about for you?
Here are some links you may like.
Solace in So Many Words contributor Elizabeth Kerlikowske and other poets  has teamed up with artists to create The Alchemy Initiative: A Suite of Monlogues.
SISMW contributor Patty Somlo has a nonfiction piece ("Home at the Beach") in Peacock Journal.
Have you heard of The Poeming Pigeon? I got an email that the next issue will focus on love and submissions will be taken May and June – got any poems? Here is the link.
Did you know that Submittable will send you a newsletter  (Submishmash) that has some hot links? For instance, NonBinary Review has a call for submissions on urban legends and a publication called Sheila-Na-Gig wants well-crafted free verse. I am so grateful to Submittable – it has made things so much easier for writers.
Also congrats to C. J. Laity for his latest JOMP (Journal of Modern Poetry), which features many local poets.
One poet who has work in it is Jennifer Dotson, who runs Highland Park Poetry; this is a great organization, offering many opportunities to share poetry.
Oh, one more thing. I learned from Chicago writer  Eileen Favorite that there are still spaces available in the Op-Ed Project Workshop on May 7. She explains, "This workshop will teach you how to write an Op-Ed: a timely, evidence-based argument of public value, of approximately 600-800 words. . . After the workshop, you will have a mentor who will provide feedback on your writing and help you to find appropriate publications where you can submit the op-ed."
The workshop will take place at Hotel Indigo Chicago Gold Coast | 1244 N Dearborn Parkway, Chicago, IL 60610  If you are interested check out how the Mentor-Editor process works. And, send an email to indivisibleop at gmail.com.
Well, that's about it from me.  Except to say that sometimes when I am walking my attention is on the ground because of the abstract art under my feet.
Peace, love, and solace