Happy Belated Birthday to Solace in So Many Words, which was launched into this world six years ago at Women and Children First Bookstore.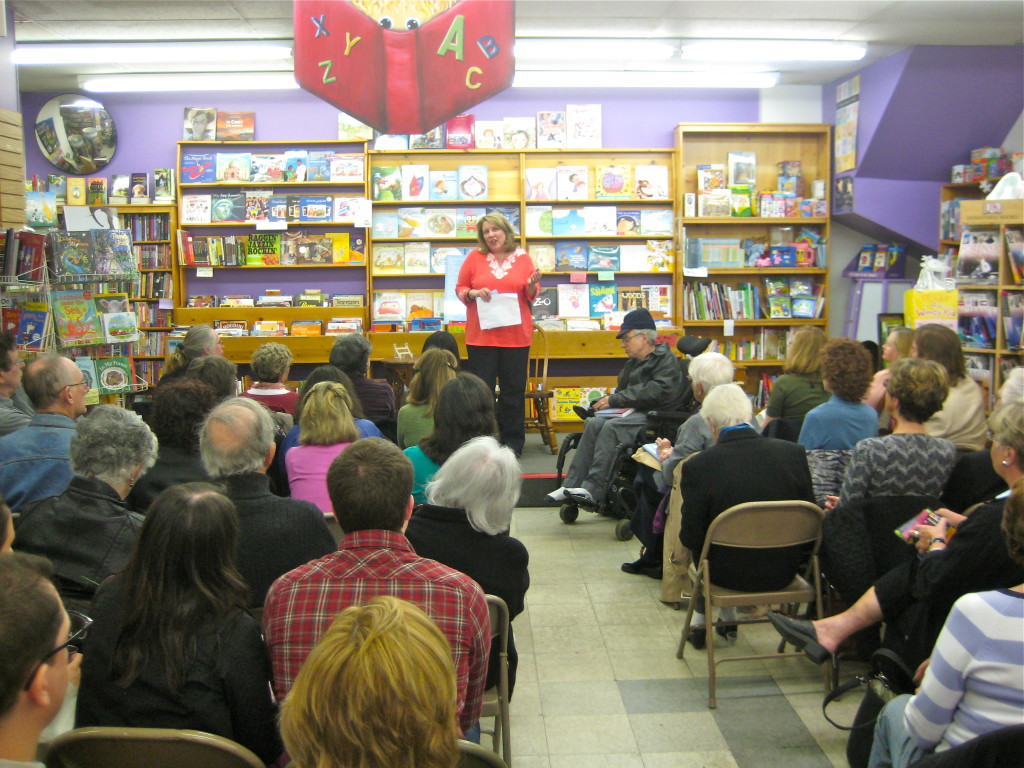 I've been thinking about Solace in So Many Words and my writing lately because I can do little else since my back has been acting up and I can't sit at my desk (which is why this post will be short).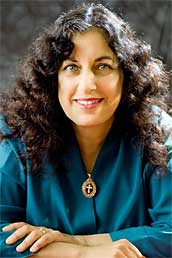 I continue to be proud of the contributors to Solace in So Many Words and their accomplishments. Just this week it was announced that Margarita Engle has been named Young People's Poet Laureate by the Poetry Foundation. This is great news!
CONGRATULATIONS!!!
A couple of weeks ago, some spring flowers sat for portraits so I'll share them with you. I'll write again soon.  Happy Mother's Day too.
Peace, love, and solace