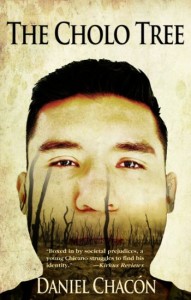 Hey there. I have not been around because life got in the way. July got off to a rocky start. But here are some new books for you to investigate and some links to writing and reading.
Daniel Chacón's latest book is  The Cholo Tree, published by Arte Publcio.
Margarita Engle (the U.S. Young People's Poet Laureate) has a new book called Forest World. It comes out this August from Atheneum Books for Young Readers.
Jen Cullerton Johnson (who is also a Kiss Me Goodnight contributor ) along with Mary Cove has published Green Heroes K-5 Teaching Units: How do Young People Become Environmental Heroes?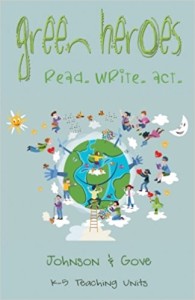 Allison Joseph has a new book, Surviving Artistry; it's published by No Chair Press, a press she has begun that will specialize in poetry by woman formalist poets. Allison Joseph hopes the sales of this first book will help fund the press. The plan is to have an open call for submissions in December.
Also, are you confused by poetry? Maybe you are over thinking it. Check out "Understanding Poetry is More Straightforward Than You Think" by Matthew Zapruder.
If you'd like some great information on writing, take a look at  the series of "Craft Capsules" written by Chicago writer Megan Stielstra for Poets & Writers online.
That's all for now. Keep reading. Keep writing. Keep being kind to one another.
Peace, love, and solace