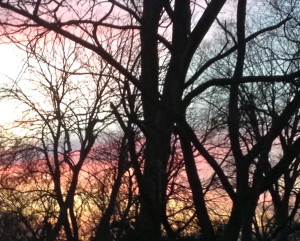 I'm happy to tell you that I will be reading two weeks from today in celebration of Poetry Month. It's been a while!
I will be reading with Jorge Sanchez on Tuesday, April 10, at seven p.m. at the Evanston Art Center, 1717 Central Street, Evanston, 60201.
The reading is put on by SalonSeries in partnership with the Evanston Art Center. All gallery spaces are handicapped accessible. There is a parking lot adjacent to the Center and street parking on Central (and a suggested donation of  five dollars at the door to cover refreshments).
The SalonSeries is a renaming of the original TheNewStudio, which was conceived in 2008 as a creative and intellectual community that began in Evanston—and has included Portland, Oregon—focusing on individuals of age 40 and over who want to exhibit their artwork, present various forms of creative expression, and share knowledge pertaining to all areas of learning.
I better start getting my act together.
Peace, love, and solace