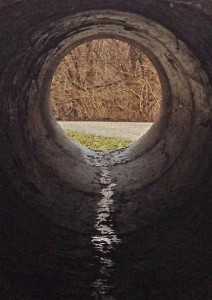 Happy (almost) Tax Deadline Day! Hope you have your return prepared and that you are receiving a refund. Also hope you did not wake to snow as we did in Chicago. It's odd certainly to get snow in mid-April and odder still to hear that baseball games are cancelled because of snow.
Facebook has been in the news.  I have used this spot previously to discuss my qualms about social media. Sometimes, more often than it used to be, I am tempted to quit Facebook etc.
But in addition to leaving the big data collector I would be leaving friends and family I otherwise would not be able to keep up with so easily. Still, leaving FB has been on my mind. What about you? Are you more aware of your social media use?
If I exited from FB, I might not have heard that SISMW contributor Kathleen Kirk has a new book of poetry coming out today. Congrats! The book is called The Towns and is out from Unicorn Press.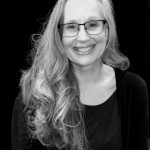 Also, I learned Kathleen Kirk and I are both reading another Kathleen – Kathleen Rooney (Lillian Boxfish Takes A Walk). You can keep up with Kathleen Kirk's reading through her blog, Wait, I Have a Blog?!  It's always interesting.
Also, don't forget that Kathleen Kirk is the Poetry Editor for Escape into Life, a site of much beauty.
I also want to commend a friend from The Writers, Linda Gartz, who has a new nonfiction book—it's called Redlined. Congrats to Linda Gartz!
I did not go to the launch of Redlined because I was reading for the SalonSeries, which was great occasion, one that reminded me how much I love reading/performing. Thanks again to Beth Snyder and Stacy Foisy.
Jorge Sanchez also read that night and his canoe poems captivated us — they are philosophical and spiritual and beautiful. Here is a link to a poem by Jorge Sanchez – it is called Plaint in a Major Key. You can read the poem and hear Jorge recite it.
Poetry is always a good antidote to bad weather and taxes.
Peace, love, and solace