Happy Mother's Day!
I hope it is a great day and that you are able to celebrate in some way.  My heart goes out to all of you who are missing your mother or are missing being a mother this Sunday.
I am happy to share two poems by Lesléa Newman. They are from her latest book, I Carry My Mother.
If the name Lesléa Newman sounds familiar, you may have recently read about the 25th anniversary of her ground-breaking book Heather Has Two Mommies. A new edition just came out this year from Candlewick Press.
MY MOTHER HAS MY HEART
My mother has my heart and I have hers,
We traded on the day that she gave birth.
Each passing year the line between us blurs,
Until the day I lay her in the earth.
My heart in her now cracked and split in two,
Her heart in me now wound down like a clock,
As she and I turn into something new,
The love between us hardens into rock.
My heart in her a newborn mourning dove,
Still safely tucked inside its sheltered nest.
Her heart in me a letter signed with love,
A treasure I keep deep within my chest.
From this day forth whatever else occurs,
My mother has my heart and I have hers.
© Lesléa Newman 2015
NEARBY
My mother
is far
away
as can be
and
always
as close
as my heart
is to me
© Lesléa Newman 2015
Lesléa Newman is the author of 65 books for readers of all ages including the poetry collections, Still Life with Buddy, Nobody's Mother, Signs of Love, and October Mourning: A Song for Matthew Shepard (novel-in-verse) which received a Stonewall Honor from the American Library Association. Ms. Newman's literary awards include poetry fellowships from the National Endowment for the Arts and the Massachusetts Artists Foundation; the Burning Bush Poetry Prize; and second place runner-up in the Solstice Literary Journal poetry competition. Her poetry has been published in Spoon River Poetry Review, Cimarron Review, Evergreen Chronicles, Lilith Magazine, Kalliope, The Sun, Bark Magazine, Sow's Ear Poetry Review, Seventeen Magazine and others. From 2008-2010 she served as the poet laureate of Northampton, Massachusetts. Currently she is a faculty member of Spalding University's low-residency MFA in Writing program. Her newest poetry collection, I Carry My Mother was published in January 2015 by Headmistress Press.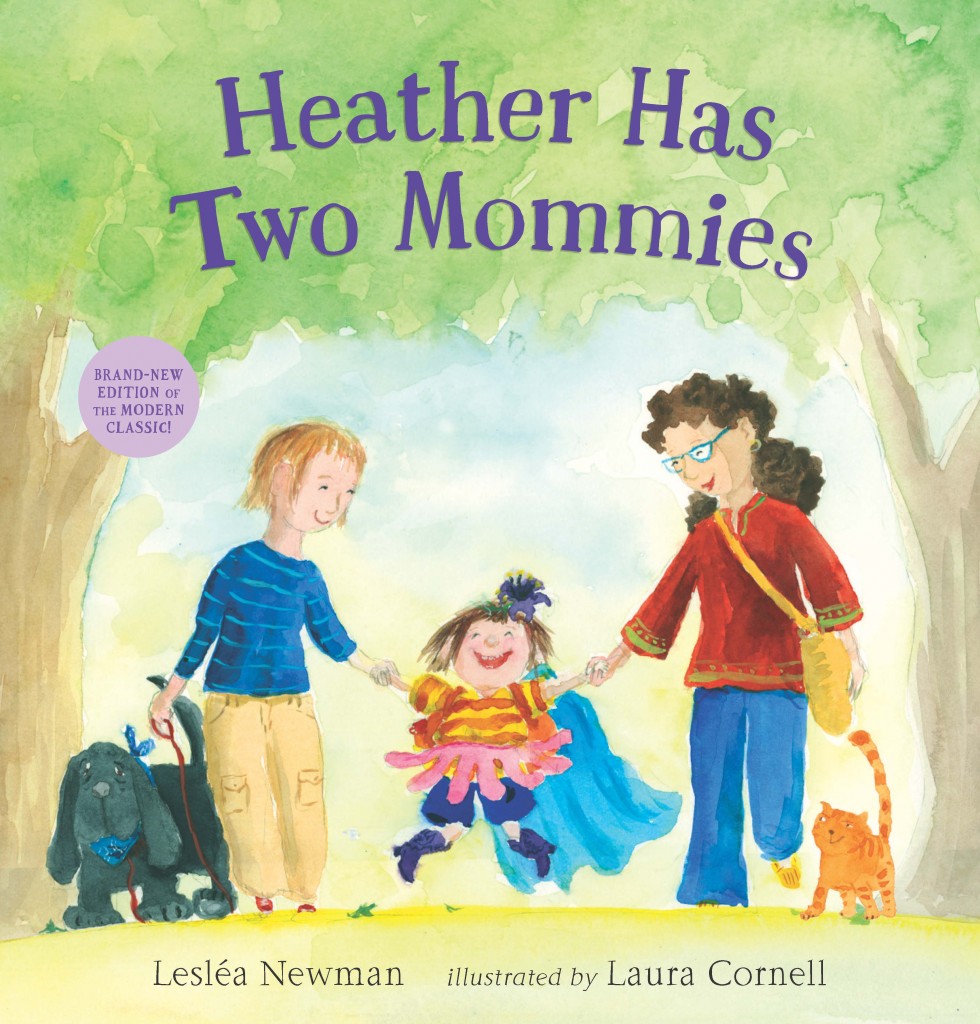 I Carry My Mother is book-length cycle of poems that explores a daughter's journey through her mother's illness and death. From diagnosis through first yahrzeit (anniversary of death), the narrator grapples with what it means to lose a mother. The poems are written in form (haiku, sonnet, etc.), completely accessible, and will resonate with all who have lost someone whom they dearly love.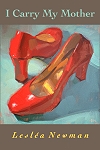 It is published by Headmistress Press. Here's a  a link to the book trailer which has just been completed. You can hear Lesléa Newman read the poem featured here ("My Mother Has My Heart") and see photos of the writer with  her mother
https://www.youtube.com/watch?v=yf4ubYHObAM
I just got an email this morning from Lesléa; she has a new essay "Like Mother, Like Daughter," in Full Grown People, which talks about her mother's own dream to be a writer and contains excerpts from a story written by Florence Levin. Here is the link.
This is the first I've heard of Full Grown People, which publishes essays that tackle those moments in life when you wonder, what's next? It is updated Tuesdays and Thursdays.  I think I will continue to check out this site.
Thanks so much to Lesléa Newman for letting me share her work.